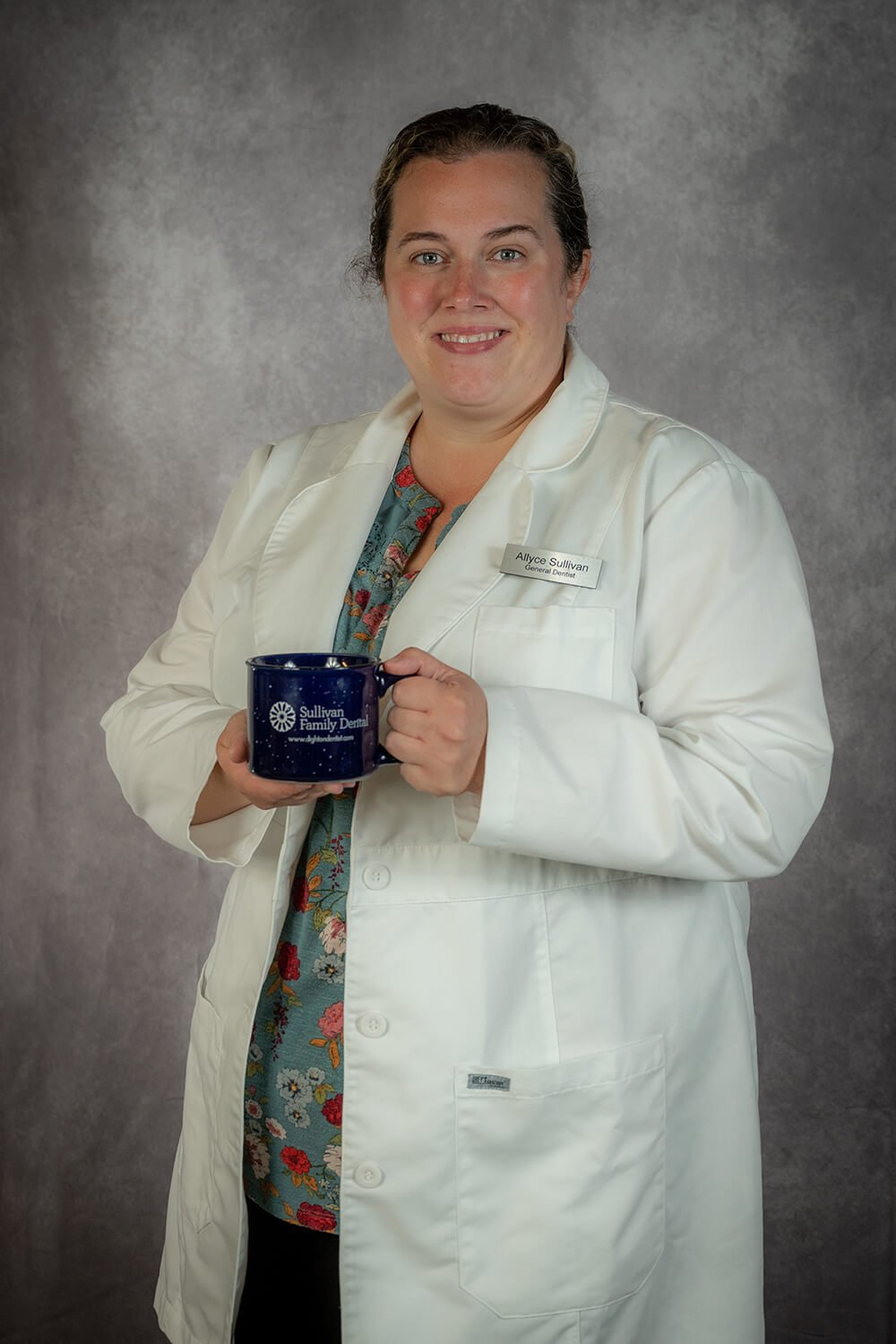 Dr. Allyce Sullivan
Enamel Cruelty Fighter
When she is not destroying sugar bugs, Dr Sullivan is spending time with her husband Andre, and 3 daughters. Dr. Sullivan loves being a dentist and wants you to love coming to our dental office.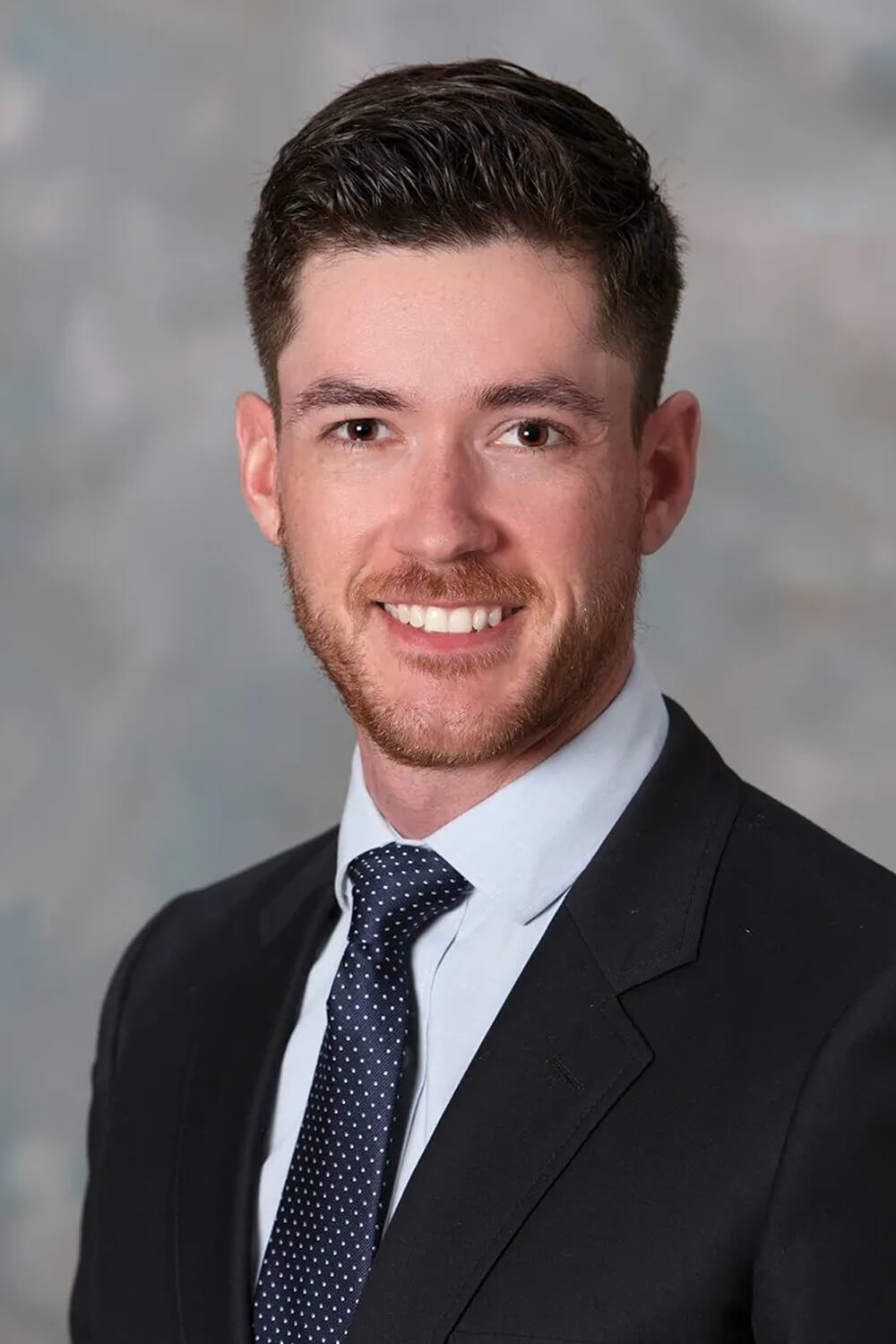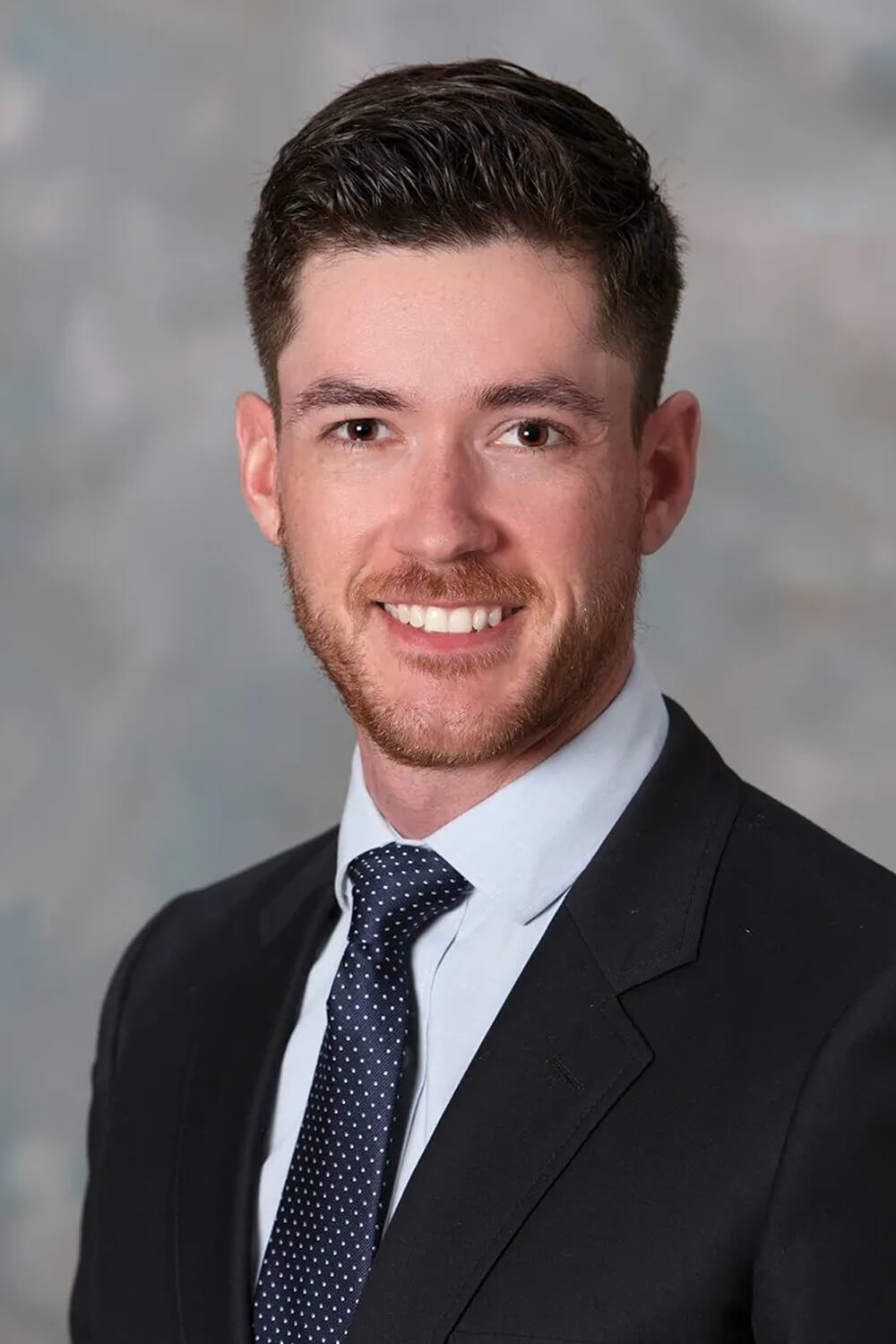 Dr. Daniel Moynihan
Tooth correction officer
Dr. Moynihan is a third-generation orthodontist and loves helping his patients reach their orthodontic goals. When he is not working with the latest orthodontic technology, he is spending time with his dog, Daisy.
Dr. Lauren Glynn
Tooth Tamer
Dr. Glynn spent the last year expanding her dental knowledge by serving the southwest region of the Navajo Nation in Winslow, Arizona. She is dedicated to a positive patient experience and is always up for a good laugh. Outside of the office, you can find her on an outdoor adventure, listening to live music and cuddling with her cat and dog.
Andre Sullivan
Lead Barista/Floss Boss
Andre loves his coffee. His wife the Doctor has a two-coffee system limit on the countertop. Andre was a field service engineer before getting into dentistry with his wife. He wanted to make a difference and will do whatever it takes to help people with their dental health. When not working at the office he can be found at local events handing out toothbrushes or spending time working on his classic jeep or on his boat.
Marrissa
Craft chaos Coordinator
When Marrissa is not going toe to toe with insurance companies, she can be found almost anywhere in the office. Troubleshooting pesky dental equipment, changing your bracket colors, taking an image or impression, insurance calculation she does it all! When she is not being the "boss" she can be found working with her Cricket machine and making crafts. Marrissa is the brain behind all the seasonal decorations in the office.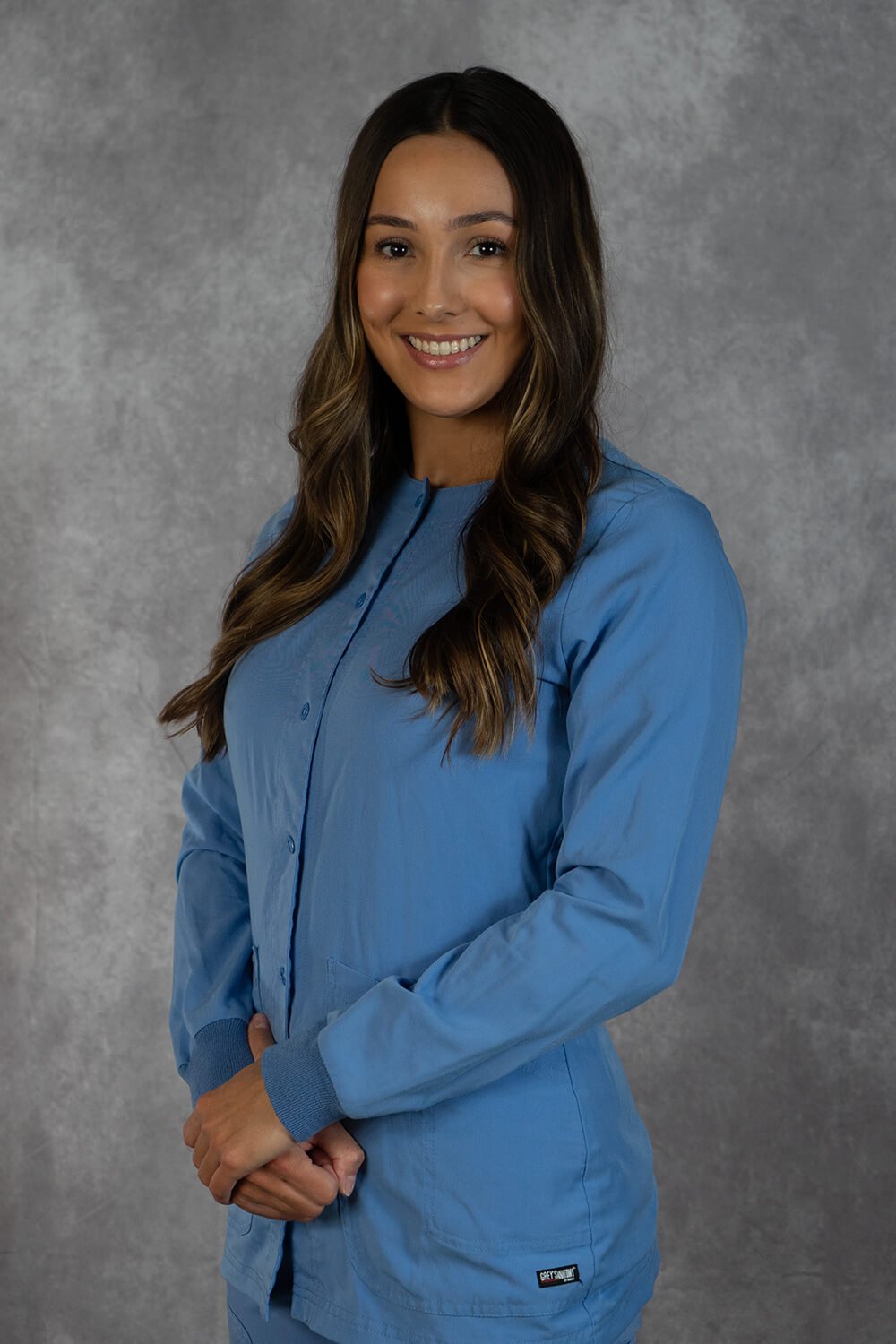 A Dighton local inspired to deliver the best in care to her hometown community.
Jack of many trades, master of cleaning teeth and providing quality care to all her patients. When she is not battling calculus she can be found out on her boat.
Chelsea
Assistant to the Office Manager
Assistant, Ortho Assistant, and insurance expert all in one. She comes to work ready to make everyone laugh. She is considered the right-hand woman to the Regional Manager. She also grew up on a beet farm.
Bringing a fresh new spirit to a hometown family business. When she is not at work helping patients she is spending time with her teenage son. She also loves animals.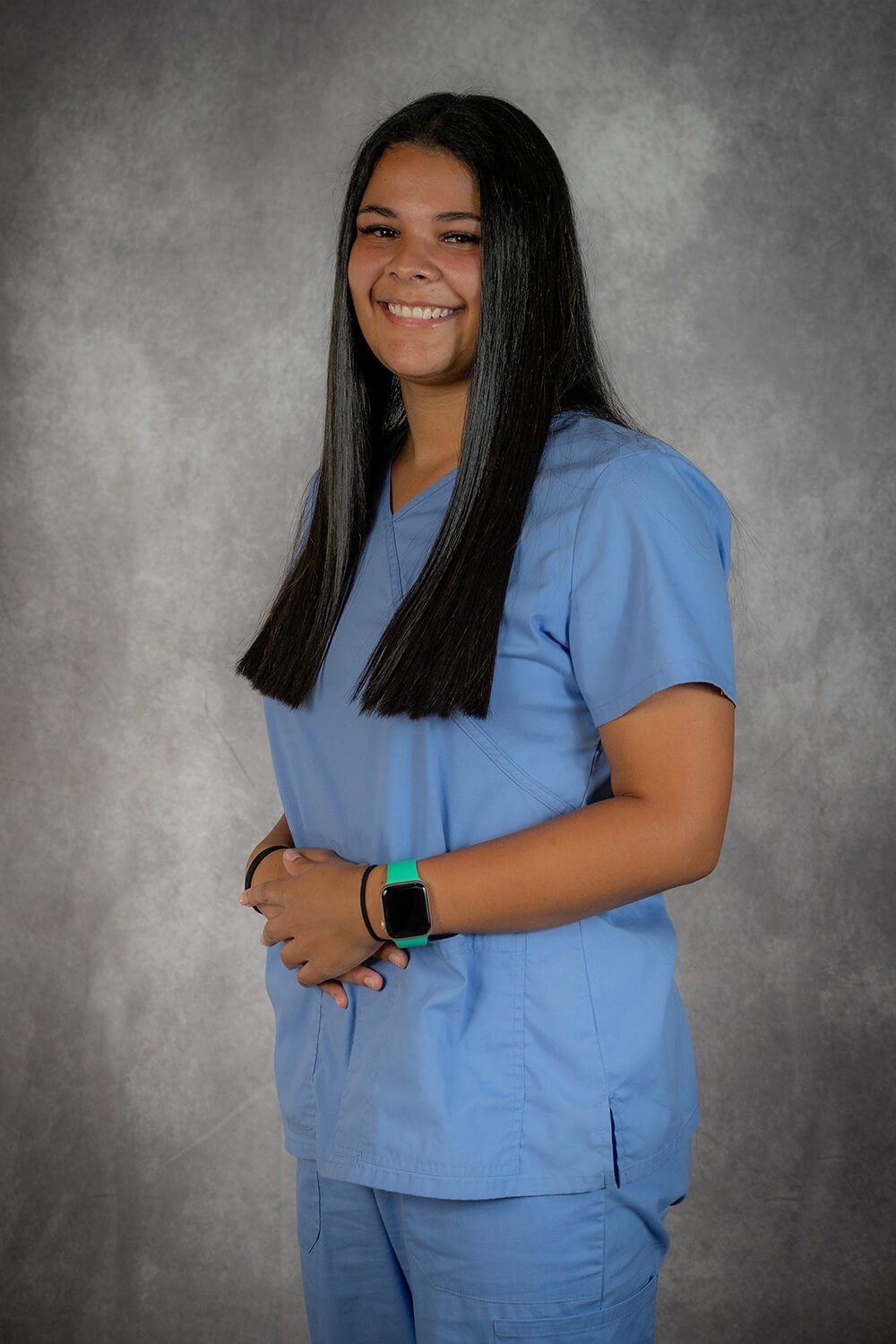 Briana is able to jump from room to room and procedure to procedure. She keeps the whole team on time and is always willing to go the extra mile. All while fighting off the dental assassins.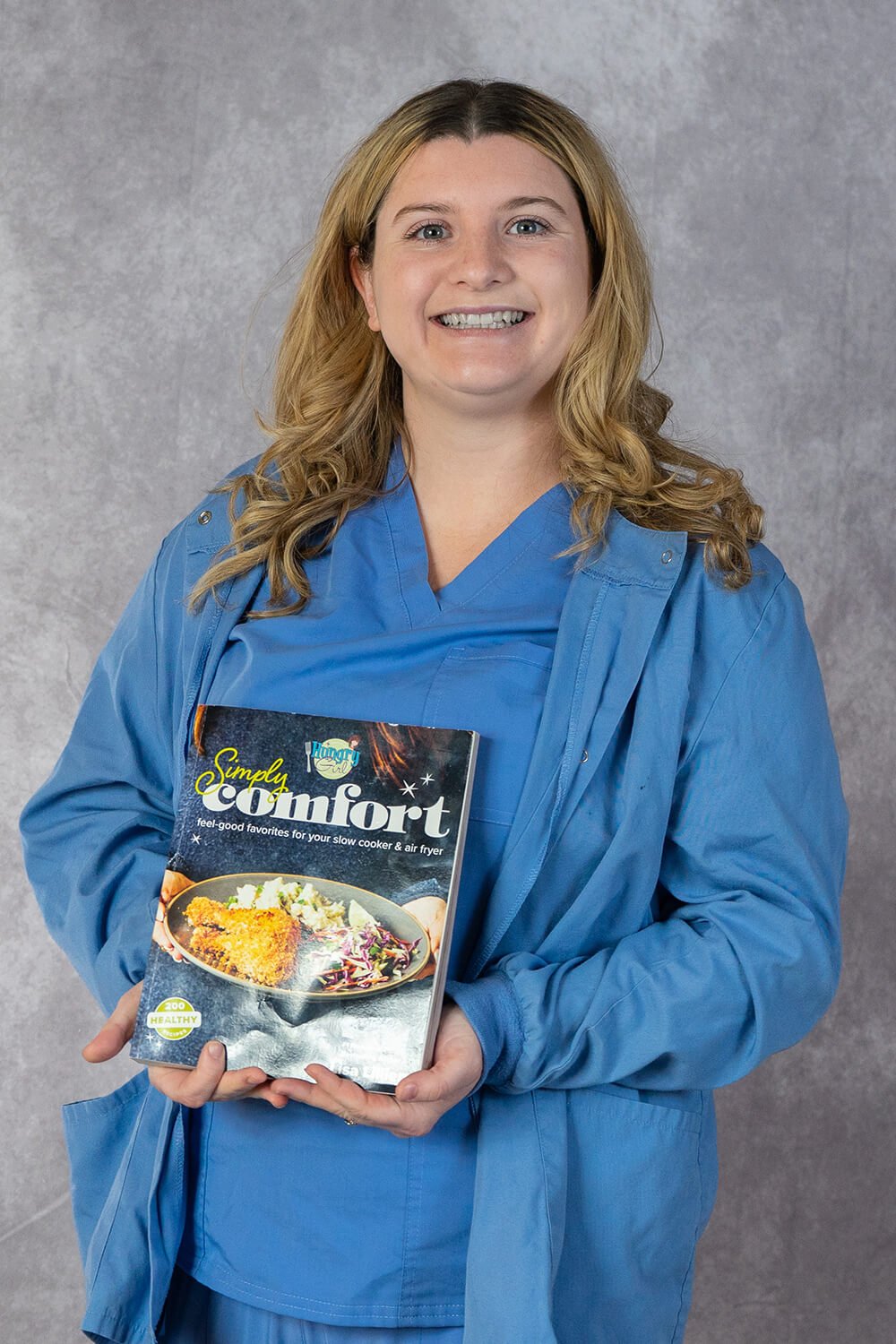 Erin
Assistant Tooth Wrangler
When Erin is not found suctioning or running around taking care of patients, you can find her with her husband drinking a Latte or cooking a home cooked meal.
Stephanie
Water Floss Boss
A local resident of Dighton. Mother of two kids and was an Ortho assistant for 15 years before becoming a hygienist. She loves the water pik and loves to tell everyone about its advantages.
Experience the Sullivan Family Difference
Sullivan Family Dental is a full service family and cosmetic dental office. We are happily accepting new patients.